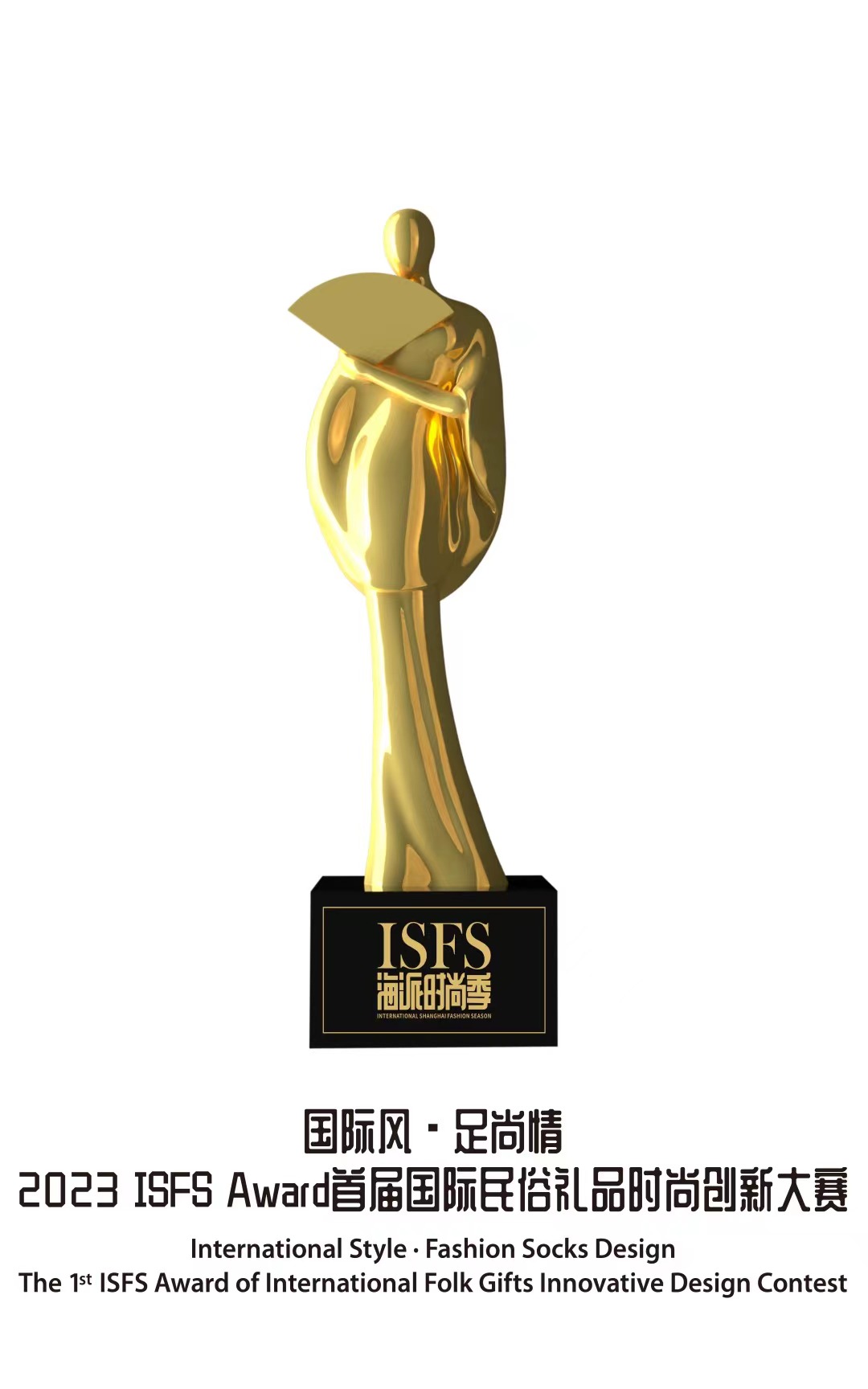 6月1日,2023 ISFS Award首届国际民俗礼品时尚创新大赛终评会在东华大学举行。大赛组委会邀请了5位专家评委进行现场评审。大赛最终评选出国际时尚大奖1名,最佳创意奖3名,最佳设计奖10名,文化交流奖31名,优秀指导教师17名,最佳组织奖13所学校。
On June 1, the final review meeting of the 1st ISFS Award of International Folk Gifts Innovative Design Contest was held at Donghua University. Five experts were invited for on-site review by the organizing committee of the contest. Finally, 1 International Fashion Grand Award, 3 Best Creative Awards, 10 Best Design Awards, 31 Cultural Exchange Awards, 17 Excellent Tutor Awards and 13 Best Organizing Awards were selected.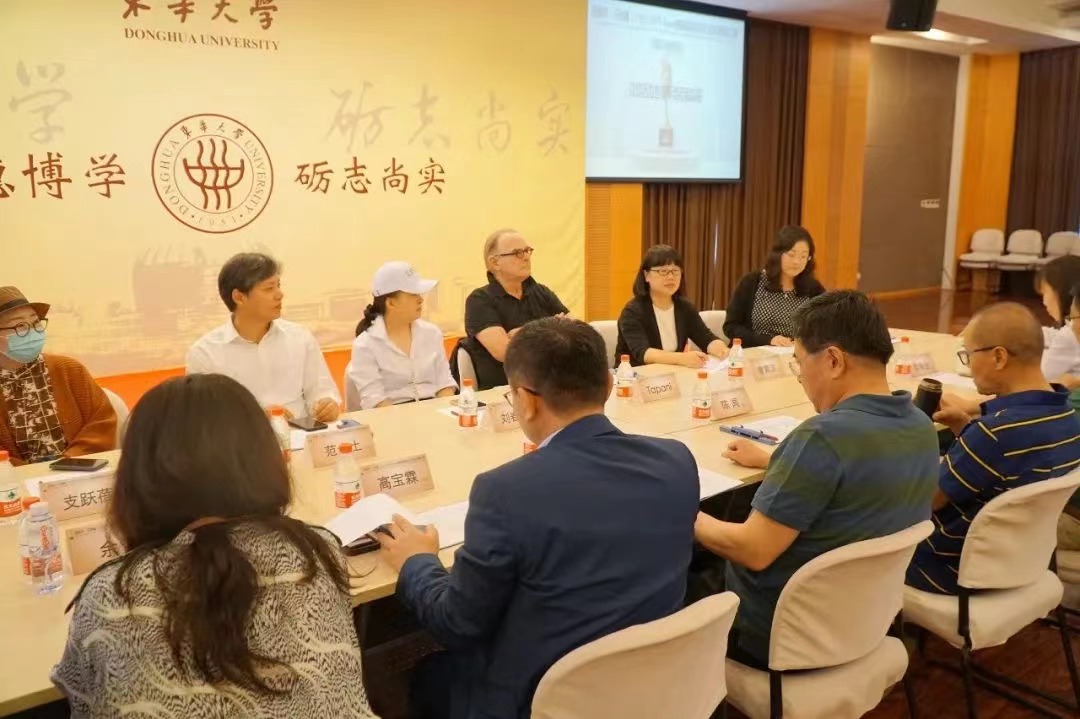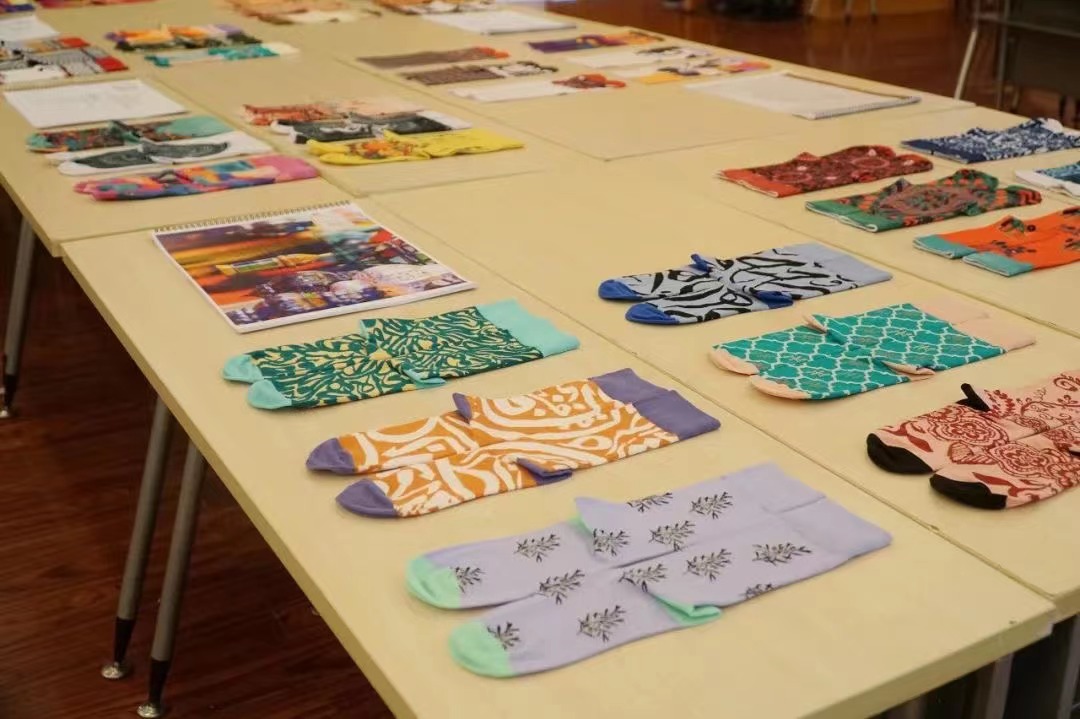 其中我们学校巴西学生丹尼尔和波兰学生纳塔利荣获了国际时尚大奖和文化交流奖,让我们恭喜所有的获奖者们!!!
Among them, Daniel from Brazil and Natalie from Poland won the International Fashion Grand Award and Cultural Exchange Award. Let's congratulate all the winners!!!