2020年秋季学期终于在1月22日顺利结束了!
The fall semester of 2020 finally ended on January 22!

这学期在2020年9月21日开始,一共有四个班级:零基础班、基础班、中级班及高级班。
This semester began on September 21, 2020. There was four classes: Beginner class, Elementary class, Intermediate class and Advance class.
经过十八周的学期,同学们都完成了自己的学业。
After the eighteen-week semester, the students have finished their studies.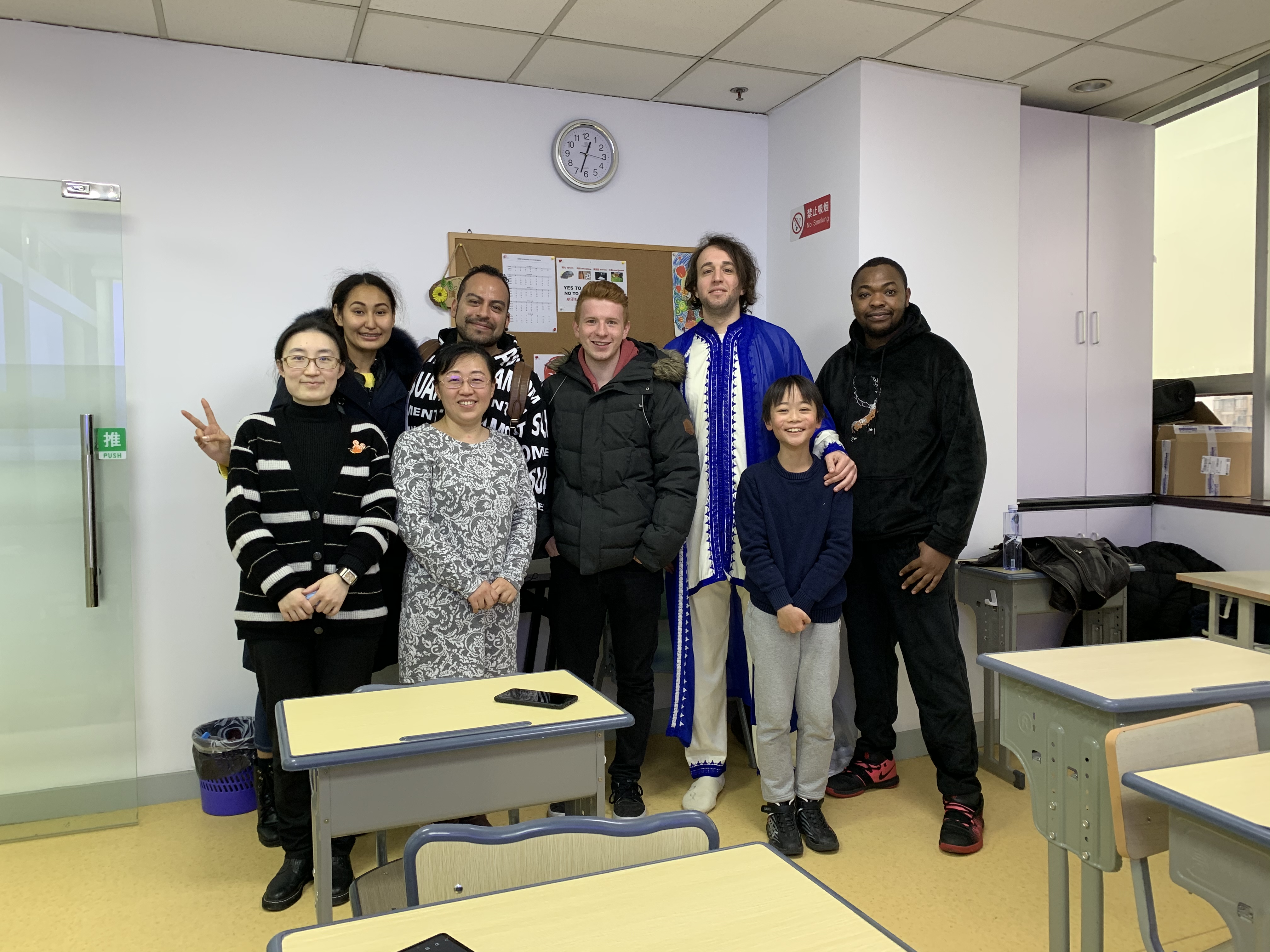 望SICC的同学们学习进步,祝全体师生新年快乐!
Wish SICC students study progress, wish everyone happy New Year!